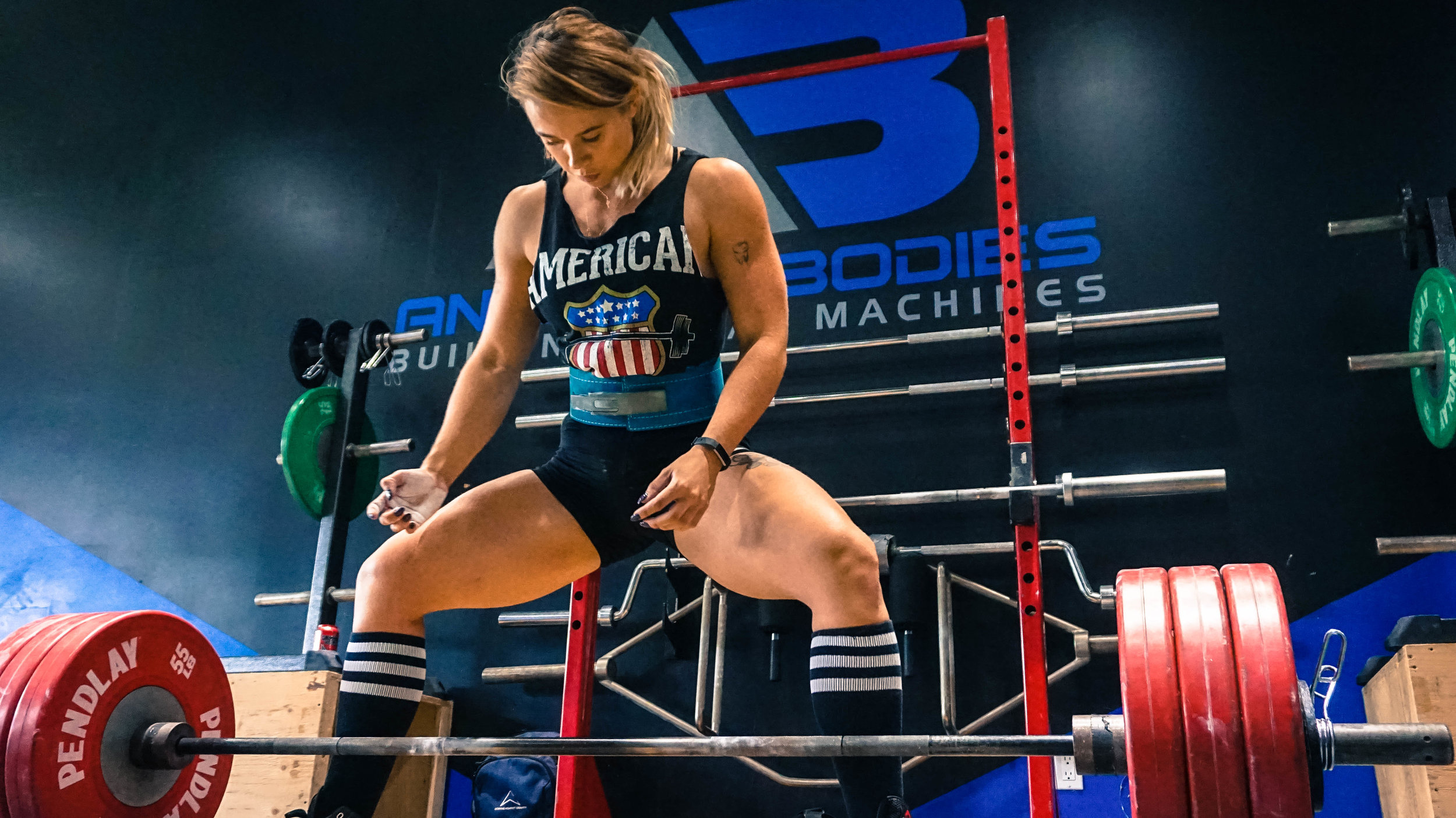 Helping powerlifters maximize their strength in the squat, bench and deadlift. Increasing technique mastery, muscle mass, and neural efficiency.
Optimizing skeletal muscle hypertrophy by ensuring an optimal level of stimulus for maximum adaptation and avoiding plateaus through a periodized approach.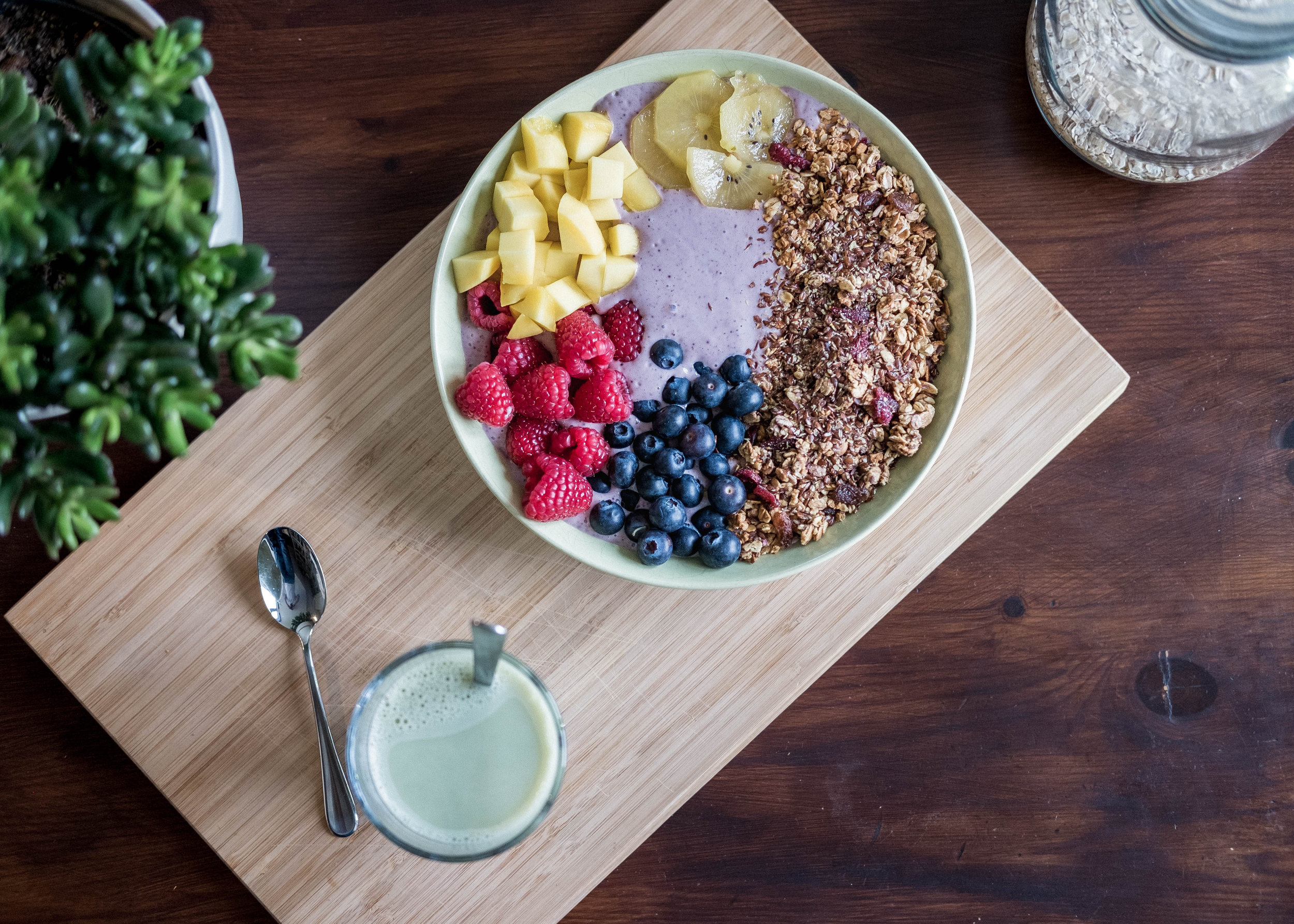 Making dieting easier and more effective for muscle gain, fat loss or general health. Focused on adherence and long-term success.
Evidence-based coaching
I follow an approach to my coaching based on evidence-based practice (EBP), which optimizes decision-making for practitioners. Here I adapted it to evidence-based coaching (EBC). This relies on 3 foundations:
1) Decisions must be based on scientific evidence, and the strength of the evidence should be considered.
2) Practitioner experience is paramount, and should be synergistic with research for the best outcomes.
3) The client's preferences and values must be taken into account, and the ultimate goal is to help the client reach their own personal goals.